The Home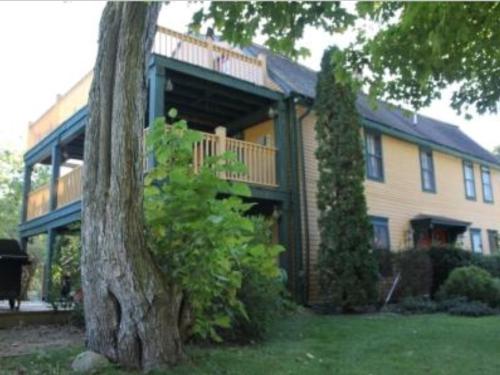 THE HOME is on the National Register of Historic Places. It remains a stately beauty in this 1687 Village. Experience the stone walls and walkways, lush greenery, and a glimpse of life in 1754
The Avery Home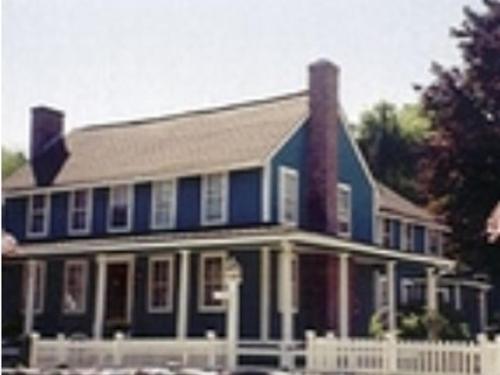 Captain Grant's also includes the Avery Home, adjacent to the main Inn. The Avery Home was built in 1790 and is also on the National Register of Historic Places. It is the home where the Holly and Margaret Rooms are located. Both of these rooms feature wood burning fireplaces. Holly has a whirlpool tub.
Captain Grant's and Avery Home Amenities
To complete your options for a stay in southeastern Connecticut, Captain Grant's has acquired the Stagecoach Inn built in 1790. The Inn, a repose for travelors in days past is now a short term vacation rental. The 1st and 2nd floors can be rented seperately or together depending on your needs. You can rent from two days up to four months. Go to www.rentstagecoachinn.com to see the layout of rooms and the amenities. The paragraph below does not apply to Stagecoach Inn.